The wait is finally over: We're proud to announce that the Rebellious token burn will take place on February 14, 2018, officially launching the REBL token to new heights!
Once again, we want to thank you (our loyal Rebel community) for helping us build everything we've got to show to date. Here's a quick overview of everything we've accomplished together so far:
– The launch of our website
– Our airdrop (from 21/11-31/12)
– The launch of our wallet for Windows, Mac, and Linux
– Bit-Z, Coinmarketcap, and Delta listings
We do realise that these achievements are only the start – the prologue if you will – of our journey. With the initial phase out of the way, we now can focus on developing and delivering actual products!
As promised, undistributed tokens will be burnt to reduce the market cap and ensure that everyone who took part in the airdrop is rewarded for their ongoing loyalty and belief in Rebellious. From this date we can start putting our full focus on development.
Our initial plans have been adapted and adjusted, mainly to address the problems we've experienced with the congested ETH network.
Because of these problems we've decided to prioritise the development of our own blockchain, since we don't want to depend on a network which is experiencing such serious problems. Even though these problems might be solved in the near future, this dependency on a third party network is a situation far from optimal, as we've noticed during the distribution of our REBL tokens!
These developments have naturally resulted in an updated roadmap and a new version of our whitepaper. So stay tuned!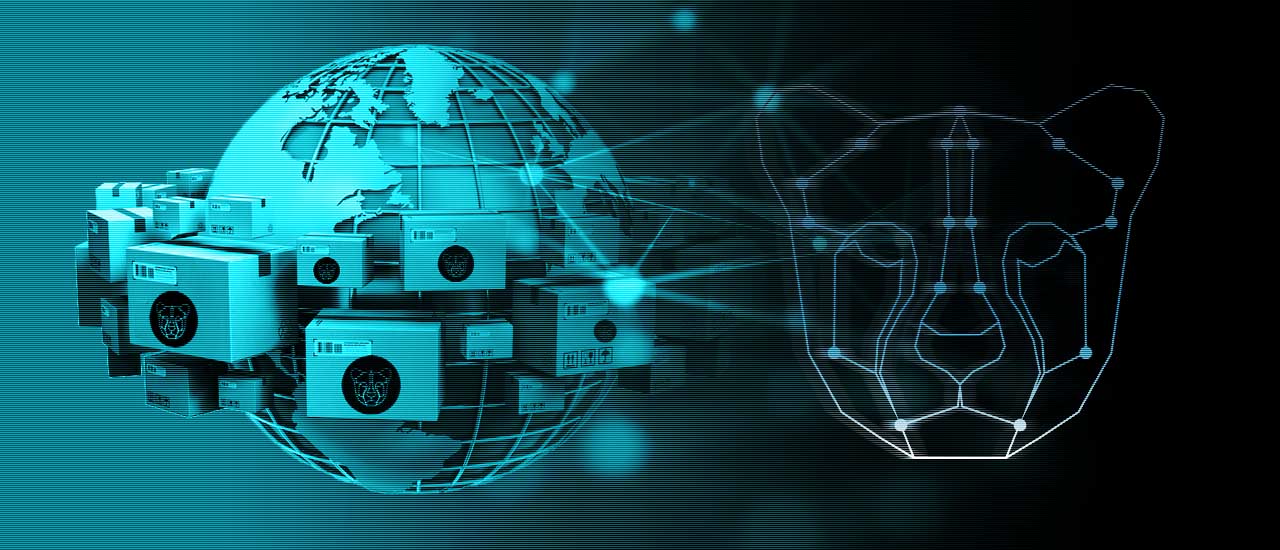 FINISHING UP THE DISTRIBUTION
We have almost finished our token distribution, and we're just left with processing a few accounts that are still waiting for their airdrop due to an overburdened Ether network, or who have ended up on our fraud list.
Keep in mind that we initially set very strict limits and rules for our Airdrop to ensure that all the members of our community get a fair distribution of tokens.
That means that some of the accounts on our fraud watch list may not be fraudulent. Nonetheless, we still need to work through these accounts and assess them.
Unfortunately, we already have a growing list of accounts who actually committed acts of fraud during the Airdrop, such as submitting multiple applications, etc.
These users have been disqualified from the Rebellious community with no chances for an appeal.
Once we've finished working through the remaining accounts, all remaining tokens from the airdrop will be burned on February 14th, 2018.
Thanks again for all your help in launching the cryptocurrency of the future.